Faith House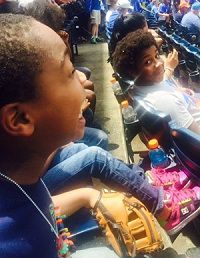 Faith House serves families trapped in the cycle of homelessness. The cycle is broken through supportive housing programs by helping families set goals to gain independence and stability and to reconnect with the community for support. 
Faith House  is a supportive housing program providing homeless single-parent families with disabilities the opportunity for housing with needed support services.
Call Faith House directly  for more information.

FAITH House
1561 E East 30th Street
Lorain, OH 44055
440-277-4430 
440-277-4452 fax
---