H M Life Opportunity Services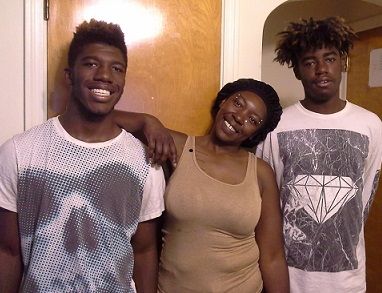 H M Life Opportunity Services serves families trapped in the cycle of homelessness. Supportive housing programs break this cycle by helping families set goals to gain independence, stability and to reconnect with the community for supportive services, housing and employment.
H M  Life Opportunity Services in Akron and Northfield Center provide quality housing and support services to homeless, single-parent families. Participants receive housing while they work with a case manager to identify goals and determine a plan of action for themselves and their children.
Eligibility requirements:
Homeless (living in a homeless/domestic violence shelter or transitional housing)
18 years of age or older
Custody of at least one minor child or in third trimester of pregnancy
Diagnosed Disability
Please call 
330-376-5600
for more information if you meet these requirements
H M Life Opportunity Services  
330-376-5600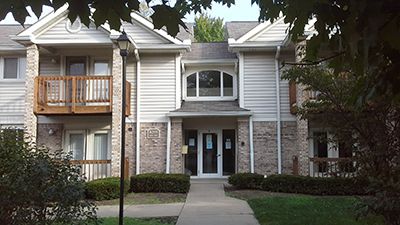 Northfield Residence
Office
8259 Olde Eight Rd #101
Northfield, OH 44067 
330-467-1403 
330-467-1481 Fax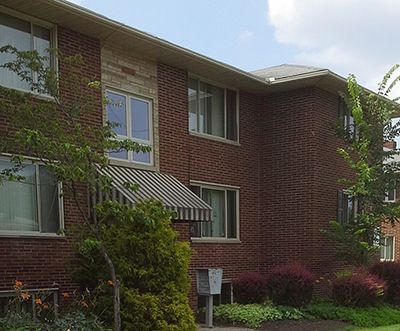 Treeside Beasley Residence
Office
502 Treeside Dr.
Akron, OH 44313 
330-835-9692 
330-835-9647 Fax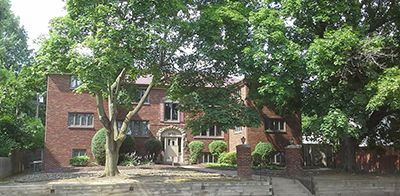 Copley Road Residence
Office
1170 Copley Rd.
Akron, OH 44320
330-835-9686 
330-835-9643 fax